---
About us
---
---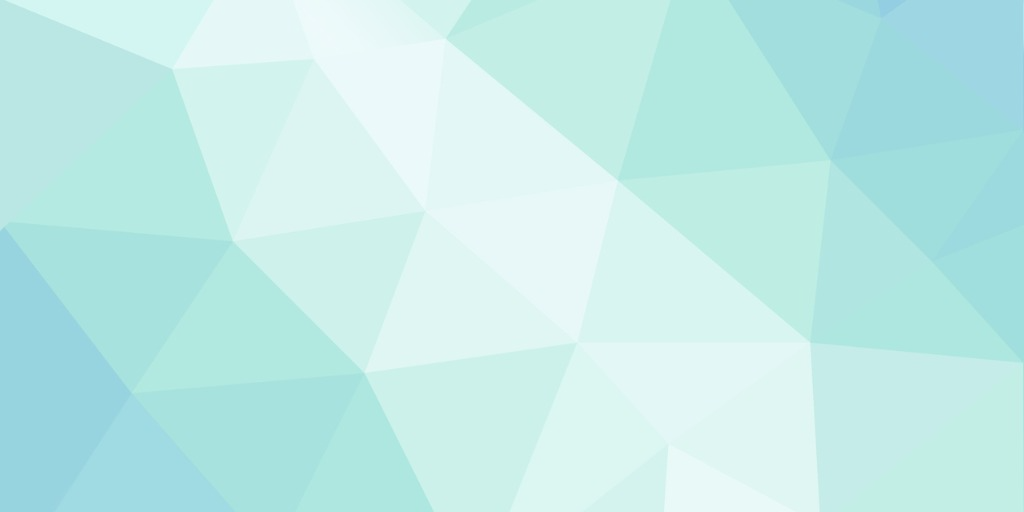 At ASV, we provide more than hope for those affected by Addiction. We create lasting opportunities for individuals and families to achieve positive transformation through our evidence-based treatment programs, which promote rehabilitation with the latest research findings. Our Family Support Program is essential to this process, ensuring a holistic approach that encourages long-term recovery success!
Since 2015, we have worked diligently towards delivering on this mission by utilising what science has taught us about Addiction - that it's a complex condition shaped by changes in brain function and behaviour. We empower those affected to break free from their circumstances so they can embrace freedom once more!
"With the right understanding of the complex interplay between the psychological, biological and environmental factors driving addictive behaviours and patterns - it can be treated effectively." - Jason Bowman - ASV Melbourne Rehabilitation Center 2023.
Addiction is a chronic disorder that can persist for a long time and be challenging to treat. Addiction can have severe consequences for an individual's physical and mental health, as well as for their social and professional life. It can lead to financial problems, relationship issues, and legal problems. Individuals with addictions need help to overcome their habits and improve their overall quality of life.
The ASV Board ensures that sustainable recovery from Addiction is possible and works hard to ensure the provision of comprehensive rehabilitation services. ASV is registered as an Australian Charity & Not-for-profit incorporated association by ACNC and Consumer Affairs Victoria and enjoys associated membership of AMICDA, MHA and NAADAC.
ASV Rehabilitation programs and our Family Support services provide:
evidence-based substance misuse / and or dependence (addiction) rehabilitation
clinical support
psychological support
peer support
withdrawal and recovery support
research-backed support for anyone impacted negatively by an addiction to Drugs and Alcohol.
Addiction is the condition of being addicted to a habit or behaviour. It typically affects a person's work, social, family and health obligations and has developed despite harmful consequences.
Individuals typically describe recovery as a process of:
breaking habits
identifying issues
accomplishing goals
healing
positive change
rebuilding lives.
Addiction Solutions Victoria - Our Purpose
Our purpose is to provide genuine opportunities for positive change for people experiencing addictions.
Addiction Solutions Victoria - Our Values
Hope - people can recover from even the most severe addictions if given the proper support and opportunity.
Accessible treatment – access to appropriate supports and treatment for alcohol and drug misuse, dependence or Addiction should be affordable and within reach of people who seek it when they need it.
Individuality – people respond best to support when their addiction treatment and recovery plan is achievable, flexible and tailored specifically for them.
Families – families of people experiencing addictions need support and understanding. People are more likely to recover from Addiction when their family is well-informed, supportive and supportable.
Community – connection and a sense of belonging are essential to a life worth living.
"It is with deep appreciation that I try to articulate the immense impact ASV Rehab's at Home program has had on my life and those of my loved ones. Before beginning this journey, it would be an understatement to say that things were far from perfect; Addiction was priority number one in place of family and a business I'd managed for two decades. The consequences were incomprehensible- stretching farther than any financial losses could ever reach - everything cherished meant something else entirely now. Thankfully the strength found within ASV allowed me to continue taking care of both family and company while committing myself fully towards recovery, herewith leading me back down a path worth living for again." - Anon 2021
Annual Reports
2019 - 2020 ASV Annual Report - PDF
---